This Special Event is Sponsored by the Pierre Claeyssens Veterans Foundation
Santa Barbara, CA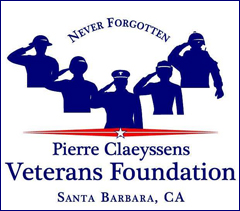 This Memorial Day, join the Pierre Claeyssens Veterans Foundation (PCVF) at the Santa Barbara Cemetery as we remember those who gave the greatest sacrifice for our country. The ceremony will include a patriotic program featuring the Santa Barbara Choral Society, bagpipers, and keynote speaker, Sgt. Major John L. Canley, USMC, ret., most recent recipient of the Medal of Honor.
The ceremony will culminate with a flyover of vintage war birds doing two passes - the final one being
"The Missing Man."
Ample seating areas and parking will be provided. Early arrival is encouraged as the program will begin promptly at 10 a.m. Please call (805) 969-0695 for group reservations. For more information, call (805) 259-4394.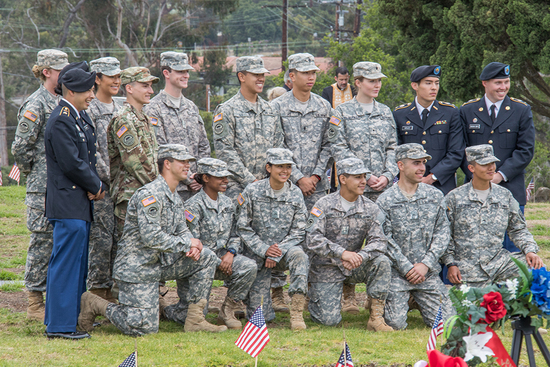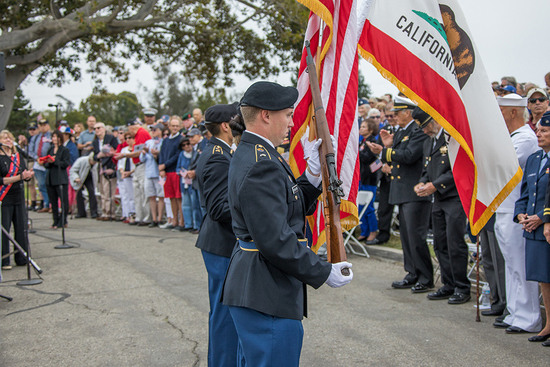 For your comfort, please wear sunscreen or hats and comfortable shoes to traverse the cemetery grounds.
More information: (805) 259-4394
Thank You to Our Sponsor: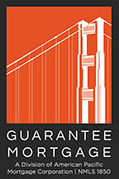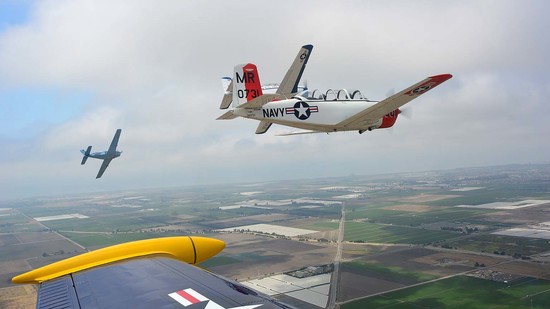 Tickets are available for the PCVF Memorial Day Fundraiser Luncheon which will take place immediately following the ceremony. The cost is $100. To order, call (805) 259-4394, email media@pcvf.org or visit www.pcvf.org for tickets and additional information.
Photos on this page by: Scott Gibson Photography